The complete solution for quality customer service
The PoolCop smart pool system means that you manage your portfolio of pools efficiently and proactively.
It's a totally open system, compatible with equipment from other manufacturers. Whether it's a new installation, a renovation, or a simple upgrade to an existing pool — rim flow, mirror, classic water line, or treated with chlorine, salt, UV, or bromine. Even a pool that's over 20 years old can be brought into the 21st century in a matter of hours!
Comprising a control unit positioned next to the pool's electrical box and — in the Evolution version — an automatic valve replacing the 6-way multiport valve, PoolCop allows you to take action quickly, from any location, directly on your customers' installations.
PoolCop monitors continuously, analysing and storing the data, maintaining perfect balance, and sending out alerts for any anomalies it detects. As a pro, you'll be the first to know, so that you can fix problems before your customer is even aware there's an issue. With PoolCop you can predict and address the maintenance tasks unique to each pool.
The dedicated PoolCop interface gives you an overview of all your customers' pools all in one place. And remote access saves time and unnecessary travel, making scheduling easier and improving productivity. If you're looking to offer a premium pool service, modernize your approach, and guarantee excellent results, this technology-driven solution will make you stand out from competitors while you transform the pool experience for your customers.
In recommending PoolCop, you give customers the solution they need to make energy and cost savings that are immediate and significant. Above all, you're helping them put the fun back into owning a pool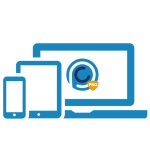 Remotely monitor your pool portfolio status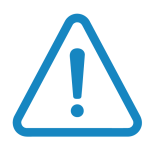 Immediate alerts for a timely response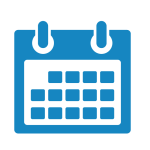 Plan service calls proactively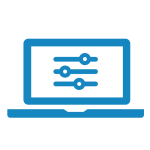 Configure every pool to work at its best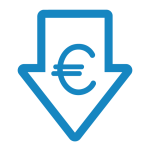 Save time and expenses on unnecessary travel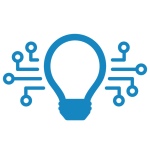 Innovative responses to customers' high-tech aspirations
We are here to help you!
Commercial support
Our commercial team is ready to help you, the pool professional, to formulate your customer offer.
PoolCop's qualified experts are on hand with comprehensive advice on a range of solutions, from the simplest installation to complex commercial multi-filter, multi-pump pool configurations. PoolCop has the products, options, and features to handle the most demanding situations.
Technical support
Quality technical support is central to what we do. Based in the PoolCop production facility in the South of France, the team works with pool professionals, analyzing individual pool data to quickly diagnose any issue.
The technical support staff liaise with our commercial and R&D teams, ready to guide pool professionals in understanding how well every pool in their portfolio is running.
Installation and Set Up
The customer support service is available to assist pool professionals through the initial PoolCop installation, configuring the equipment according to each individual pool's requirements.
We can work with you to set parameters to suit your needs and follow your initial testing to be sure everything is working perfectly.
Become a connected pool expert with PoolCop University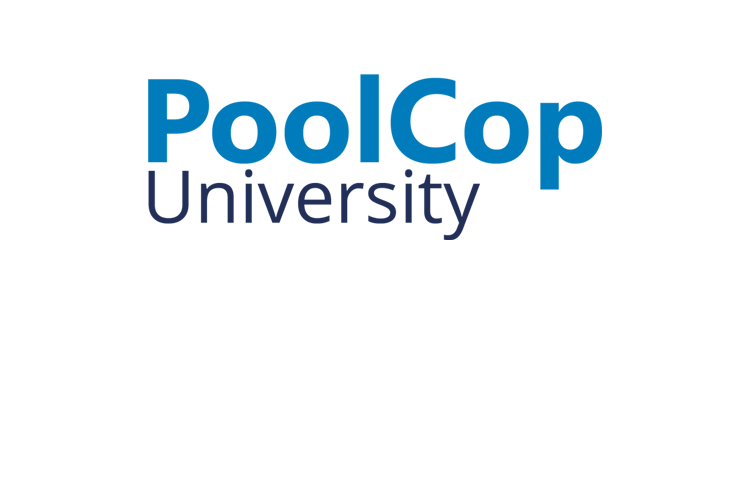 Fast-track your learning and skills
This comprehensive training programme includes everything you need to demonstrate the solution and its advantages, install the equipment, and help customers reap the benefits of remote pool monitoring and service. With PoolCop University, you'll soon master the essential elements of an automated pool portfolio.
Even as an experienced pro you will benefit from refreshing and enhancing your knowledge and skills.
Our trainings are held at our production facility, with an emphasis on workshops and group sessions conducted by our PoolCop specialists.
Our 2023/2024 winter program is now available, click below for the details and to contact us for your inscription.