PoolCop does the thinking, so you don't have to!
It's your pool, and you want it in great shape, whenever you need it. Crystal clear, shimmering, and ready to go.
And keeping your pool that way should be simple, right?
That's what we think too. And it's why we developed PoolCop.
PoolCop is the genius behind the scenes, intelligently managing your pool, working in real time to keep it healthy, while you're concentrating on taking the plunge, or sipping on a cocktail.
But PoolCop is no one-size-fits-all system telling you to toss ever-increasing quantities of chemicals into the water. No. It's a near-magical box of tricks that dynamically figures out exactly how to look after your pool. And as for those chemicals: not too much — not too little. Just enough to keep everything working as it should.
You use less water, fewer treatment products, and reduce the energy it all takes.
And here's the best part. You can use your pool confident that it's as good as it can be.
Your pool 2.0: It's smart, it uses fewer precious resources, and it's fun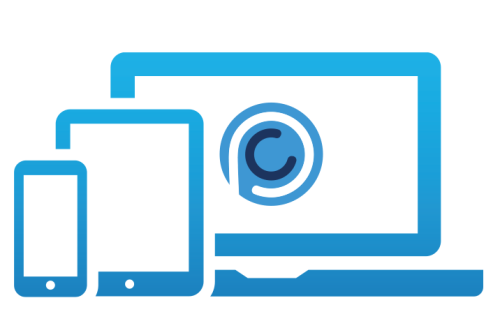 Real-time smarts
Keep an eye on your pool, anytime, anywhere, from any connected device, using the PoolCop app.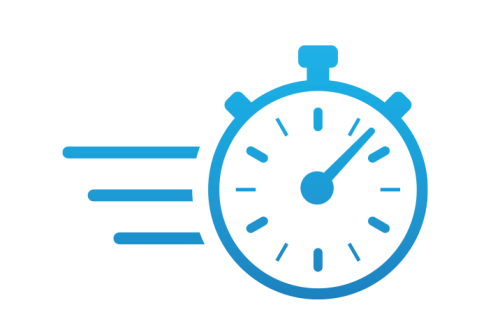 Always one step ahead
Timely action extends the life of your pool and its equipment, reducing maintenance costs.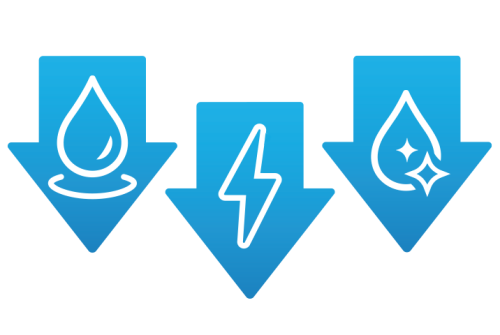 Saving resources
Don't waste your energy, or your pool's. Use only the chemicals you really need, no more, no less.
Constant monitoring and fine-tuning means that pool maintenance responds to what your pool actually needs to keep it in shape. Everything is calculated, regulated, and just right.
PoolCop produces status reports in real time so that owners and professionals can control every aspect of the pool remotely from any connected device.
With everything perfectly under control, your pool simply gets better and better every day. The result is a healthy pool, with perfectly balanced water — a dream to be in and around.

For PoolCop, every drop of water counts
Of course, it's not just about enjoying a well-managed pool. We also have a responsibility towards the environment, but that doesn't mean we have to forego the heady pleasures of our pool.
Respect for our natural resources is as important to us as it is to you. PoolCop has a wide range of eco-friendly features designed to manage these resources more effectively and efficiently. With integrated sensors for pressure, temperature, and water quality, PoolCop is constantly measuring and adjusting routines so that your pool operates at its very best with fewer consequences for the planet.
The PoolCop smart pool system isn't just convenient, energy efficient and cost effective. With its sustainable and environmentally sound approach to looking after your pool it's your ally in becoming a responsible pool owner.
Not convinced yet? Take a look around to find out more about this brilliant solution we call PoolCop.