PoolCop: one concept, two solutions
Because every pool and each installation is unique, the PoolCop solution offers a range of products to meet your specific needs. Whether it's a new installation or the renovation of an existing pool; rim flow, mirror or classic water line; treatment with with chlorine, salt, UV or bromine… PoolCop is available in 2 versions for tailor-made maintenance.
With PoolCop, even a pool that's over 20 years old can be brought into the 21st century in a matter of hours!
PoolCop Genesis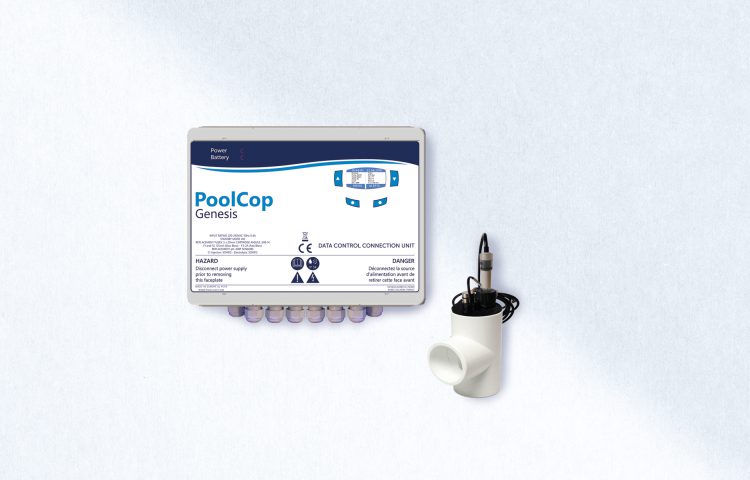 PoolCop Genesis offers an impressive compatibility and a full range of essential features for an autonomous pool.
PoolCop Genesis est une version compatible avec toutes les piscines et toutes les configurations de filtration.
This is a version that is compatible with all pools and all filtration configurations. Suitable for private and public pools, new or renovated, PoolCop Genesis caters to a large range of pool sizes from small spas to large commercial, multi-filter installations.
Whether it's filtration programming, water temperature, light management, water balance and disinfection, all functions are controlled, managed and optimised with PoolCop Genesis. PoolCop Genesis can also control third party backwash valves.
Powered by BigPool (high performance database management system), PoolCop Genesis ensures all normal operations are carried out in real time via the PoolCop Cloud.
PoolCop Evolution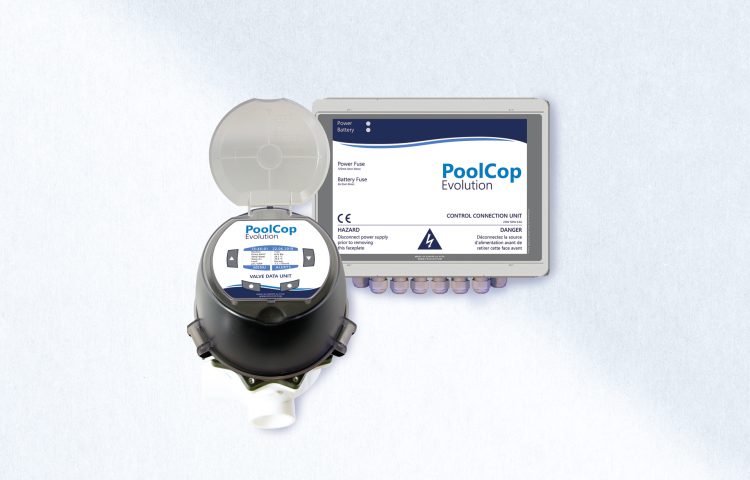 This version offers a comprehensive choice of options for complete pool automation.
PoolCop Evolution incorporates an automatic valve* which ensures the integrity of filtration through automatic filter cleaning.
This critical task is the starting point for clean and healthy water and is often neglected as it requires manual intervention in the equipment room. With an unclean filter it is impossible to have stability in water balance and the addition of chemical products will not provide a sustainable solution. Le filtre assure le traitement mécanique du nettoyage de l'eau. Ainsi, avec un filtre sale, il est impossible d'obtenir une eau de bonne qualité et ce n'est pas l'ajout de produits désinfectants qui résoudra le problème.
With cutting-edge technologies and a Cloud platform, PoolCop Evolution brings a new dimension to pool maintenance and filter management – it monitors the condition of the filter and intervenes as needed. PoolCop Evolution ensures a greater level of comfort to pool owners and the guarantee of perfectly, healthy pool water.
*Valve compatible with all "side" mounted filters and flow rate of up to 30m3/h.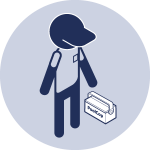 Hans P. PoolCop installer since 2019 Netherlands
The archives (trends and logs) are a powerful tool, once you've used them once, you can't get enough of them!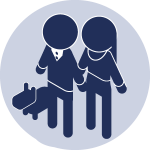 Hugo R. Luxembourg
Our family holiday starts in the car on the way to our second home, when we set the pool temperature from my phone!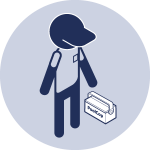 Léa K. Pool professional using PoolCop since 2016 France
Using online data, clients can follow the result of our work and we create a genuine relationship of trust with them.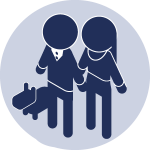 Marlyse C. France (68)
My parents no longer need to go into the pool house and thanks to shared access I can keep an eye on the pool remotely.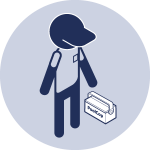 Johann D. PoolCop installer since 2019 Belgium
Our technicians appreciate the support and availability of the PoolCop team.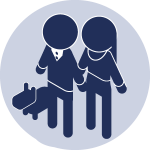 Tanya C. France (30)
It's a pleasure seeing my children spend the day in the pool. Thanks to PoolCop they no longer smell of chlorine at the end of the day!