PoolCop: one concept, two solutions
Every pool and each installation is unique. For optimal customization, PoolCop exists in two versions designed to work with every type of pool. PoolCop Genesis is our ultra-compatible powerhouse genius, while PoolCop Evolution is all that and more, adding innovative automation features to extend its functionality.
Whether pools are treated with chlorine, salt, or any other disinfectant, PoolCop figures out the most effective maintenance routine. It optimizes and regulates water treatment, improves energy consumption, and fires off alerts if there are any faults or issues.
Both PoolCop versions can control variable speed pumps — something that many competitors can't yet handle — changing and selecting speeds accordingly. They also manage heat pumps and all ancillary pool equipment.
Using its advanced sensors and smart algorithms, PoolCop monitors what's happening and analyzes the information it collects. The built-in intelligence then calculates the best care routine and adjusts treatment accordingly.
Beyond that, the two PoolCop models have a unique machine learning capability, carrying out analysis in real time to understand and predict each individual pool's behaviour. This smart data analysis transforms pool maintenance from the reactive to the proactive.
PoolCop's simple and intuitive interface gives pool professionals total visibility over every pool in their portfolio. Pool owners and pros alike can access pool status at any time and operate the equipment remotely from any connected device.
Standard Features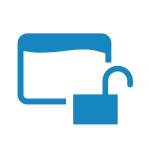 Fully Open System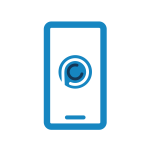 Monitoring and control via web interface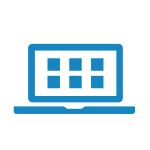 Pool Portfolio Remote management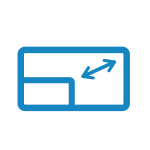 Unlimited water volume (Genesis)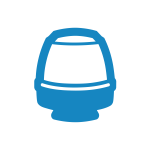 Flow rate up to 30 m3/h (Evolution)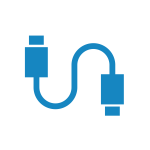 Integrated RJ45 and Modbus communications
Integrated technology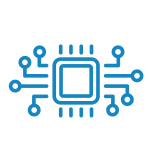 Smart algorithms and machine learning technology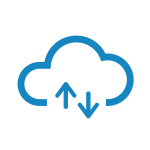 Cloud AI technology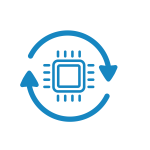 Automatic firmware updates
Key Functionalities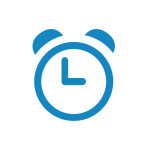 filtration programming
pump control and variable speed adjustment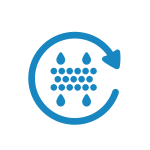 automatic filter cleaning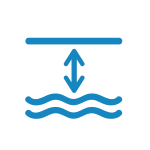 water level control – refill and reduction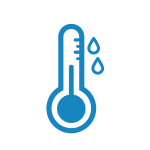 water temperature control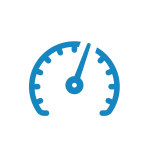 water pressure monitoring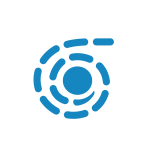 pool cover monitoring and control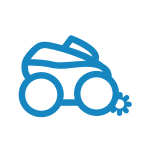 Control of additional equipment : cleaner, lighting, jet stream, fountain, heating…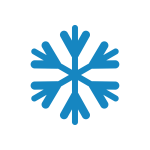 Anti-freeze protection
Water Treatment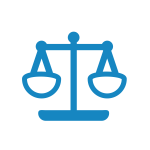 water balance control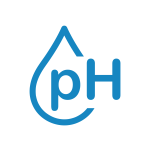 pH control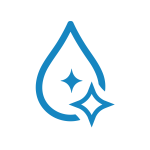 Disinfection control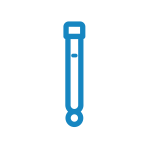 Combined sensor for pH and ORP with floating reference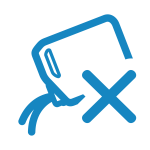 Overdosing security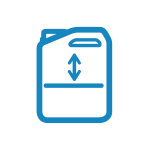 Drum level control
Smart Features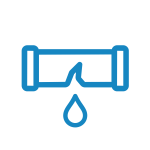 early leak detection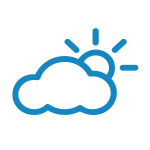 Weather dependent automatic refilling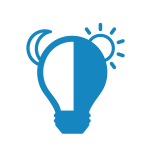 Pool light control based on ephemeris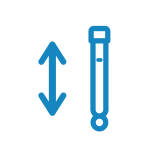 smart floating setpoint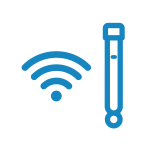 remote free chlorine calibration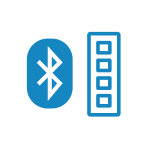 water analysis via bluetooth

Two Solutions
PoolCop Genesis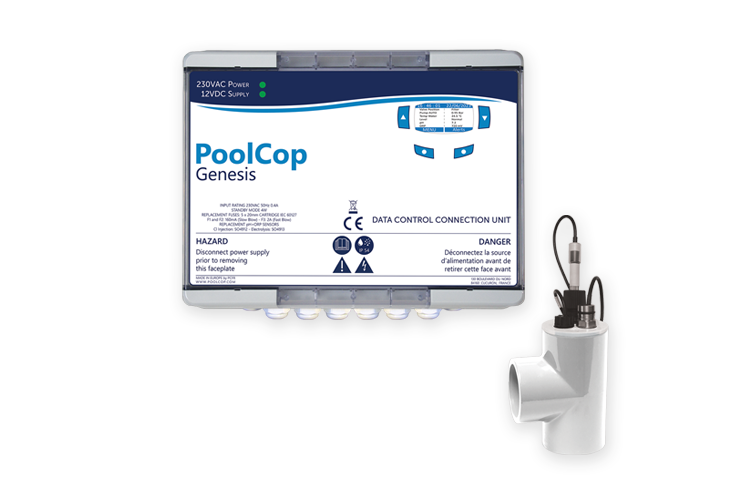 Impressive compatibility and essential features for the fully automated pool.
An open and highly compatible system, PoolCop Genesis is perfect for spas and pools on any scale, even up to Olympic dimensions, both residential and commercial.
Genesis functions with any type of filter, including cartridge filters, and can control third-party valves, such as Besgo, for complete control of the filtration process.
All the essential pool management tasks, and more, are covered by Genesis. These include programming and cleaning filters, and monitoring whether water levels, temperature, and pressures are within prescribed limits. Its smart features mean that your pool is refilled at the perfect time contingent with weather conditions, pH and water disinfection is fully under control, your pool is up to temperature and, most importantly, leaks are detected early.
Genesis manages water treatment based on the precise needs of the moment. It guarantees the ideal level of disinfection using its unique 3-in-1 sensor, combining pH and ORP readings, and benefiting from a floating electrical earthing system, for accurate and reliable measurements.
The result? A significant reduction in wasteful and unnecessary treatment products. Good for the pool, good for the planet, and great for the bathers.
PoolCop Evolution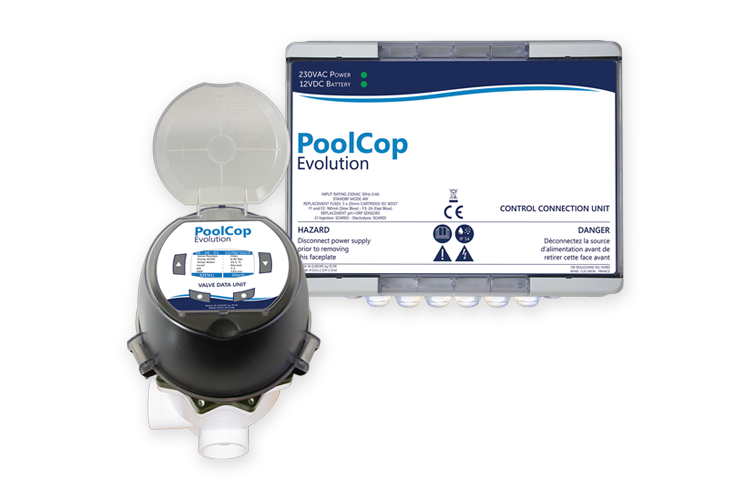 Comprehensive options for complete pool automation
A smart solution integrating an automatic 6-way valve system compatible with all side mounted filter systems dedicated to granular media, such as sand or glass, PoolCop Evolution incorporates many of the same features as Genesis. Its automatic valve is designed to handle flow rates up to 30 cubic metres per hour.
Keen pool owners know that filter hygiene is the starting point for clean and healthy water but sadly it can often be neglected since it normally requires painstaking manual intervention. With a dirty filter it's impossible to have stable water balance and adding more chemicals just isn't a sustainable answer. PoolCop Evolution has automatic filter cleaning — often referred to as 'back-washing' — integral to its operations.
Along with many other smart features incorporated within both PoolCop variants, Evolution takes pool maintenance to the next level by monitoring the condition of the filter continuously and intervening as needed.
PoolCop Evolution is your guarantee of healthy water in your pool, and peace of mind for everyone who uses it. The A-to-Z solution for pool management, it doesn't get more complete than this.
More options — bigger benefits
PoolCop Ocean
If pitching chemicals into your pool is yesterday's idea, PoolCop Ocean is the smart solution for the here and now.
Even with salt concentrations as low as 0.5 grams per litre, PoolCop Ocean allows you to enjoy pristine water without the usual chemicals. For higher salinity, it generates active chlorine for optimal disinfection. The advantage of this electro-chlorination system is that it doesn't need vast quantities of chlorine drums, or indeed any at all! This radically reduces CO2 emissions and plastic waste.
Disinfection with PoolCop Ocean is precise and reliable, not guesswork and overkill, with its Modbus technology connection taking on board multiple factors, such as temperature, pump speed, and pH.
PoolCop Ocean can be installed to work with either Genesis or Evolution for a highly effective disinfection alternative to liquid or solid chlorine. The result is a more natural experience for everyone who uses the pool, with the added benefits of lower impact on the environment, and an easier life for your pool equipment.
PoolCop Energy Meter
Associating both Evolution and Genesis with our PoolCop Energy Meter option gives you all the data you need to run your pool efficiently, reduce energy consumption, and respond quickly to problems that could so easily go unnoticed.
The meter reads and records the exact amount of energy used in real time, providing the information needed to analyse how your pool and installations are functioning. Abnormal consumption is an early sign of worn or malfunctioning equipment and allows you to intervene quickly.
A real ally for professionals observing pool behaviour from a distance, the PoolCop Energy Meter is effectively an early warning system indicating when intervention is required. And, for pool owners, the precise and tangible data it provides helps them intelligently manage their pools and the energy they consume.
PoolCop XM8
For the ultimate in flexibility, PoolCop XM8 opens the door to a plethora of possibilities. With its eight additional auxiliary connections, our XM8 add-on instantly increases the number of relays and inputs, allowing PoolCop to manage a whole range of ancillary equipment, effectively future proofing your installation.
Everything from pool cleaners to swim jets, fountains to irrigation systems, or simply heating and lighting, can be controlled and managed directly via a PoolCop with this little device attached. You'll need, for example, one input to operate your pool cover, while a complex variable speed pump needs three connections to operate.
But that still leaves plenty more for your dream spa setup, or the latest cleaning system. To control everything at the touch of a button, all it takes is a few spare connections on an XM8, your imagination, and PoolCop's expertise.

A dedicated interface
Your ultimate poolside companion, MyPoolCop is the gateway to keeping an eye on your pool in real-time, from wherever you are in the world. It controls all your pool's auxiliary equipment, allowing you to manage everything from one intuitive dashboard-style interface.
The app's cool features include:
Pool status — View filtration, pressure, water level, and water treatment, as well as air and water temperatures, in real time at a glance, all in one place.
Alerts — Receive immediate notifications of anything needing attention, including filter cleaning, leak detection, and low chemical levels.
Heating — See the time required to heat your pool water to the preferred temperatures for swimming, relaxation, or any other personal choice.
Quick commands — Control all pool equipment directly from the app, including lights, fountains, cleaners, and spa functions.
Share access — Allow access to the app interface to pool professionals, family members or house guests.
Water analysis — Upload test results for guidance to assure impeccable water quality.
Pool Experience Timeline — Add images and commentary to your pool's timeline — this could include equipment installed, pool upgrades and even photos of your pool parties!
No need to worry you're missing out on any new features, MyPoolCop is connected 24/7 and automatically updates with the latest technology to keep your pool experience enjoyable and stress-free.
MyPoolCop is a free download from the App Store and Google Play.