Choose PoolCop and you're choosing comfort and peace of mind that comes from having an attractive and healthy pool, always.
A connected pool is continuously monitored, no irregularity goes unnoticed.
An autonomous and smart pool benefits from the best treatments and strives for perfection day after day.
As a true pool management expert, PoolCop is a highly versatile solution that allows you to manage the entire pool and its equipment in just a few clicks. You are able to configure parameters remotely, anticipate actions that need to be carried out on the pool and your are alerted to any faults immediately.
PoolCop changes your pool experience to one that is relaxed and reassured, all year round.
Just relax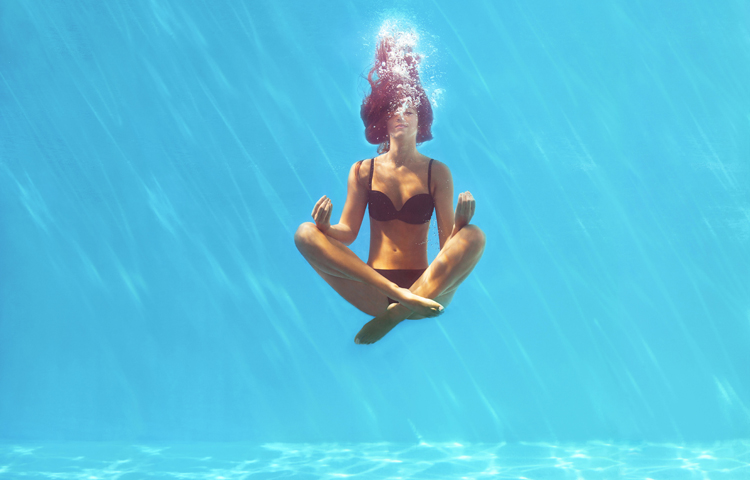 A pool should bring nothing but pure pleasure… however, in reality, it can quickly become a real headache.
To ensure a healthy water quality and optimal equipment life span, it's important to be able to assess the pool's needs and how they change over time, by taking into account all external criteria such as local environment, weather conditions, etc.
A true expert in pool management and maintenance, PoolCop leaves nothing to chance by taking full control of your pool and freeing you of the everyday hassle and responsibility. Your smart pool will take care of itself!
PoolCop analyses the water quality to ensure the right levels of treatment at the right time and also to define filtration cycles. In the event of any anomolies, for example a pH that is a little high, PoolCop will do what's needed to gently adjust the levels.
If the system detects a fault that requires attention, such as an abnormal decrease in the water level, it alerts you immediately. The advantage is that you can intervene immediately and prevent a small problem from becoming a larger one. If you'd prefer to avoid dealing with any issues concerning the management and maintenance of your pool, all tasks can be delegated to a pool professional. In this instance, the professional, like yourself, has access to information about your pool and can take over whenever necessary. Like you, they can receive all notifications to keep a constant eye on your pool.
PoolCop enables you to manage all pool equipment remotely, such as the lighting, heating, a pool cleaner or the pool cover… useful features to have if you're not at home. You can take control at the touch of a button!
Manage your consumption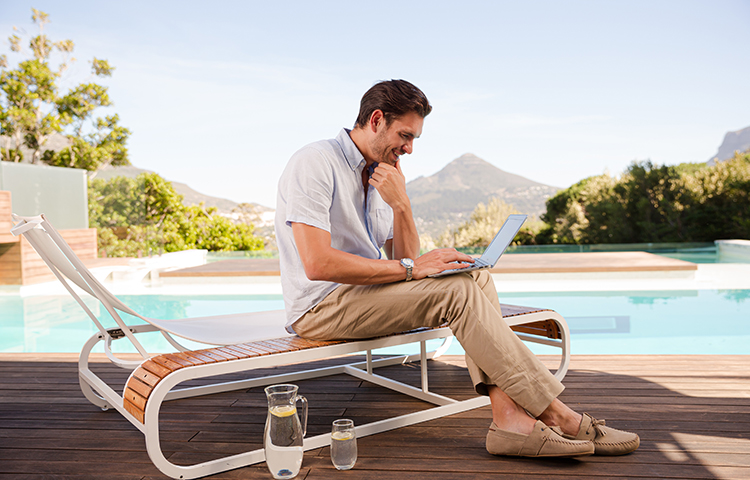 Via the internet connection, the PoolCop Cloud analyses your pool water, as well as other local environmental factors, in real time.
By combining all this information, PoolCop determines the exact requirements of your pool. With the ideal treatment defined and the quantities of products needed precisely calculated, PoolCop can halve the consumption of treatment products.
The system also contributes to a reduction in electrical consumption by up to 32%, thanks to the automatic management of filtration duration. PoolCop permanently adjusts the filtration cycles and times and ensures filtration efficiency via automatic cleaning sequences.
The anomaly detection system will eliminate any over-consumption due to operating faults.
For example, if the if the water level drops abnormally, PoolCop alerts you and avoids any unnecessary refilling of the pool.
With optimised consumption of products, electricity and water, PoolCop is able to guarantee flawless disinfection and extend the life of all your pool equipment.
Reduce your impact on the environment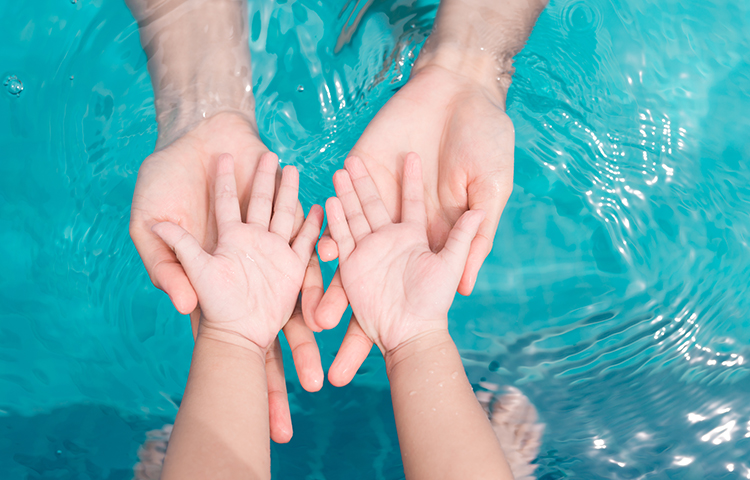 We can no longer plead ignorance of the envronmental considerations of owning a pool.
That's why PoolCop is equipped with eco-friendly features to help manage resources more efficiently.
With integrated sensors for pressure, temperature and water quality, PoolCop is able to constantly measure and adjust routines for an optimal functioning with the lowest possible environmental impact. Aussi, PoolCop permet de retarder le remplissage de la piscine en cas de prévisions de pluie. Le système de sécurité qui détecte les fuites permet lui aussi d'agir significativement sur la quantité d'eau consommée.
With PoolCop, every drop of water counts!