A simple, fresh approach in a somewhat conventional sector led to the creation of PoolCop.
We innovate, design, develop and manufacture solutions that challenge the rules of the game and that offer a new experience for both pool owners and professionals. Our goal is to bring fun and relaxation back to pool ownership. To do this, we have focused on reliable, cost-effective and low-maintenance solutions. Our teams work hard every day to respond to existing and future technological and commercial challenges and they do this with passion and commitment.
A company on a human-scale
At PCFR, we are driven by a sense of responsibility, respect and kindness.
This is reflected internally in our daily team exchanges and externally through our relationships with our clients, suppliers and partners. We care about the people we work with. Really. Our growth is dependant on these key values and on building long-term relationships of trust with all our partners.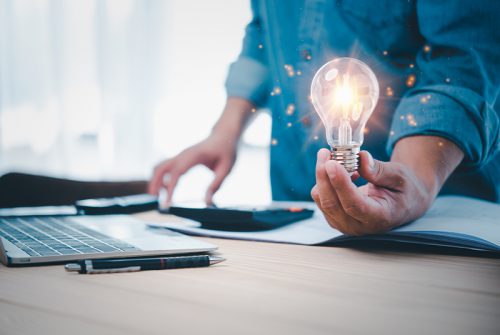 Innovation and excellence
As catalysts for future value creation, innovation, research and developpment are integral to our identity. This is how we develop unique products that drive change.
Technology is the means through which we continuously improve and transform our clients' experiences. Product reliability and durability are the pillars of excellence and essential to delivering on our promise.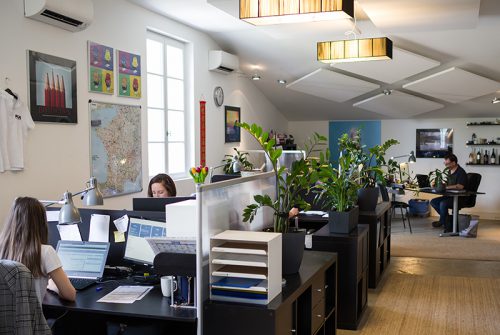 Respect for the environment
Headquatered in the heart of the Luberon in the south of France, respect for the environment is a daily concern. This is why our team has placed optimisation at the very heart of our innovations.
We imagine a pool with fresh, crystal clear water, no toxic treatment and zero waste. Better swimming and a better world, on the blue planet Earth and beyond. We are proud that PoolCop has twice been awarded the Eco-Attitude trophy for innovation in swimming pool maintenance equipment.