A team of automation experts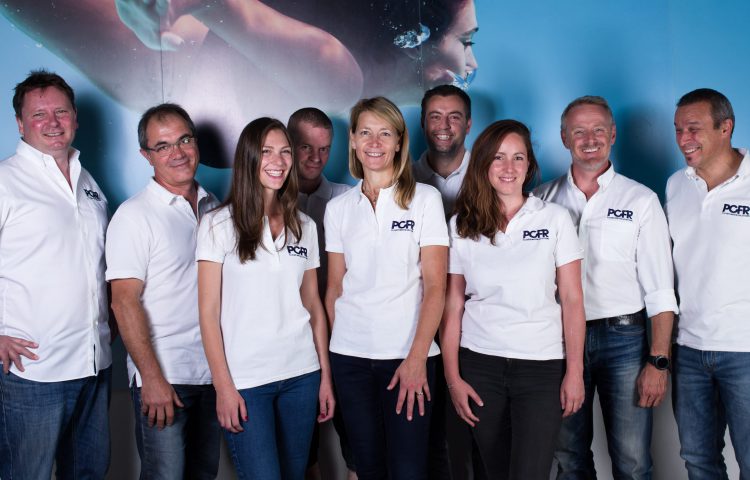 Innovation and research and development are an integral part of our identity. This is how we develop unique products which drive change in the swimming pool industry.
Our team of automation experts works closely with pool specialists worldwide to anticipate future needs. Our responsiveness, professionalism and expertise enable us to deliver advanced solutions and smart technolodgy to the pool industry.
A sales team ready to listen
Our commercial team is on hand for professionals and offers advice and assistance to build the best offers to suit clients.
Our qualified experts can offer solutions from the simplest of installations to complex commercial pool multi-filter, multi-pump configurations. The team supports pool professionals in meeting the most specific requirements, thanks to the wide range of PoolCop products, options and features.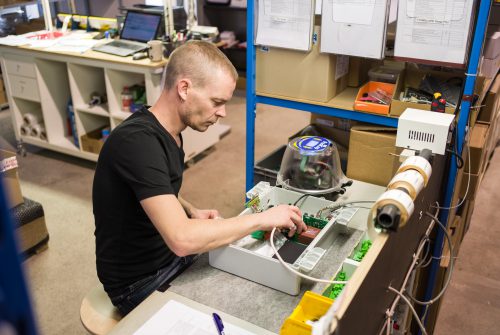 A Made in France expertise
Our production facility is based in the South of France, near Aix-en-Provence.
We've made a conscious choice to work with local companies, wherever we can.
This highlights the skills and expertise the area has to offer and promotes the local economy and distribution networks. Working with these carefully selected suppliers and partners we are able to design cutting-edge, high-quality Made in France technologies.
Experts at your service
At PCFR, we believe the quality of our technical support is an integral part of the quality of our solution. Our client support team is easily contactable and attentive to pool professionals' demands. This team is located at our production facility in the South of France and works closely with our commercial and research and development teams. Their work is made easier by the fact that PoolCop is a connected device; having remote access to the installation, and its data history in particular, is the key to making a quick diagnosis. The team has an educational approach, and supports professionals in learning to interpret the data and improve their knowledge of the performance of each pool and, on a larger scale, their portfolio of pools.