The smart, autonomous pool
A combination of intelligence and innovative technology, PoolCop is based on the principle that filtration and the cleaniness of the filter are key to impeccable water quality.
More than just a conventional automation device, PoolCop is composed of a system of sensors linked to a control unit installed in the equipment room. PoolCop collects information that is then made available in a cloud interface.
PoolCop is a highly compatible system which can be installed in a newly built pool or as part of a pool renovation, and is suitable for all types of filters and all types of treatment.
No existing equipment needs to be changed or replaced.
Your local PoolCop installer will simply install the control unit as well as the different sensors and where applicable, the automatic backwash valve.
What happens next…
1. Get connected
A connected pool is a winner!
No need to go to the equipment room or to fret if you can't physically see your pool – you have access at the touch of a button!
The PoolCop interface can be accessed from a phone, tablet or computer; in just a few clicks you'll be able to view your pool's dashboard and check the status of your pool.
Access to the PoolCop interface can be shared or delegated: a very handy feature if you're away or if you want to hand over complete control of your pool to a professional.
2. Monitor and control
The system uses various sensors to analyse the different parameters.
Water quality (pH, ORP), water level, pump pressure, water or air temperature… there'll be no more mystery. All the data is available quickly and easily and in real time. You can follow the adjustments carried out by PoolCop – the refinement of water treatment, changes to filtration times, speeds and duration, water refills, heating setpoints… Should any anomalies or inconsistencies be detected (empty chemical drum, loss of mains power, etc.), PoolCop alerts you via a notification system. You are able to react rapidly, avoiding any detoriation in your water quality. And if none of this interests you, it can all be delegated to your favourite pool professional by giving him access to the interface via his own account.
3. Manage remotely
PoolCop is a powerful tool for monitoring and managing everyday pool maintenance, and it's also a fun and easy way to manage your other pool equipment.
The pool cover, fountains, lighting, heating, the pool cleaner; all of these can be connected to PoolCop and can be managed remotely; essential if you are away from your pool or managing a second home.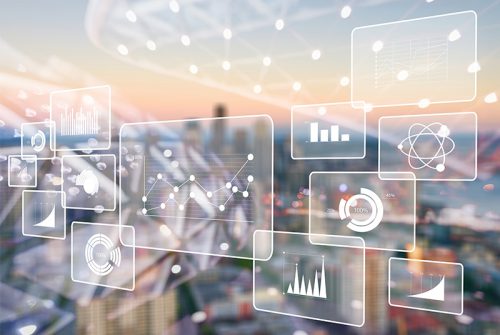 Intelligence
Central to the PoolCop Cloud is BigPool. BigPool is the technology that analyses, learns and understands your pool environment and how to manage the daily requirements, in the most intelligent way. The data collected over time drives the improvement and the process control for effective and long-lasting results. Thanks the to quality and scope of the data collected PoolCop can take your pool performance much further than any other traditional system.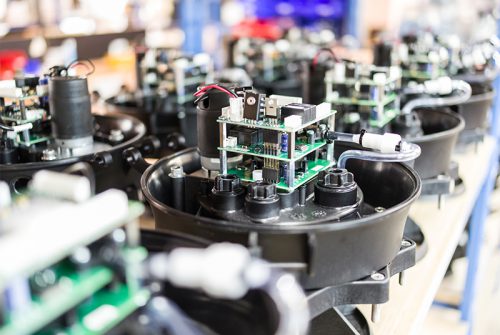 Technology
Cutting-edge technology is at the heart of the PoolCop solution. Unique, second generation sensors provide unparalleled reliability. An example of this is the pH+ORP probe coupled in a single sensor with floating reference technology for accurate, reliable data and reduced maintenance. The air and water temperature sensors, as well as the pressure sensor, are fully integrated into PoolCop. Technology is key to achieving the highest levels of precision and combined with system intelligence, ensures the pool's optimisation and continuous improvement.